Visualising and Linking Open Data from Multiple Sources
Open data is available from an incredible number of data sources that can be linked to your own datasets. This talk will present examples of how to visualise and combine data from very different sources such as weather and climate, and statistics collected by individual countries using Python notebooks in Analytics for Apache Spark.
Language: English
Level: Intermediate
Margriet Groenendijk
Developer Advocate - IBM
Margriet is a Data Scientist and Developer Advocate for IBM. She has a background in climate research where she explored large observational datasets and the output of global scale weather and climate models. Now she explores ways to simplify working with diverse data using cloud databases, data warehouses, Spark, and Python notebooks.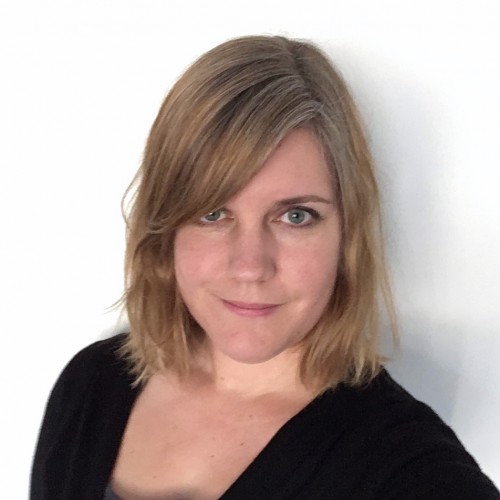 Go to speaker's detail