Data Analytics for Security Intelligence
We survey analytics techniques for mining security intelligence data.
Language: English
Level: Beginner
Camil Demetrescu
Associate Professor - Università La Sapienza
Camil Demetrescu is associate professor at the Department of Computer, Control, and Management Engineering of Sapienza University of Rome. He conducts research at the intersection of different areas in computing, ranging from programming languages, systems, algorithms and data structures, and software engineering. His research activity focuses on the design of efficient algorithms, methodologies, and tools for engineering the analysis of software systems, with particular emphasis on performance analytics, security, incremental algorithms, and data streaming.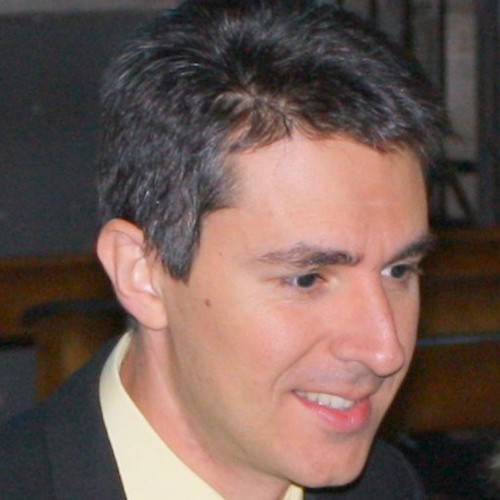 Go to speaker's detail