Critical Breakthroughs and Challenges in Big Data and Analytics
Google's mission is to organize the world's information and make it universally accessible and useful and Google success has been built by bringing the power of data to everything we do, analytics, insights and instantaneous application context. Productized versions of the tools we use to do this are at the core of Google Cloud Platform and are now available to everyone. The talk will present how to address the typical Big Data and Analytics Challenges leveraging on the most innovative google data technologies.
Language: Italian
Level: Intermediate
Paolo Spreafico
EMEA Solution Engineers Lead - GOOGLE
Paolo is the Head of EMEA Cloud Platform Data Solutions Engineers at Google. His education includes a master degree at Milan University in Computer Science. Paolo joined Google after 11 years at Oracle as Technical architect and Sales consultant. He has a true passion for data related technologies and he has this burning desire inside him to improve life by technology and to make Google Cloud Platform customers happy.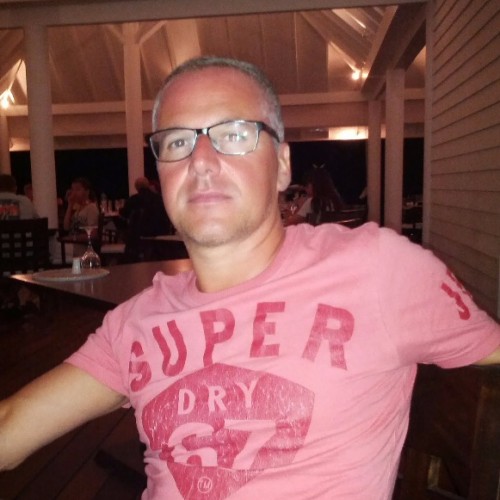 Go to speaker's detail