Keynote-outthink code: l'impossibile diventa possibile
IBM is helping people transform business & society by being the best place to build apps and gain new insights better and faster. How? True Bluemix a new IBM Platfrom,qith more them 150 services in cloud and its new IBM Cloud Data Services for the data services.
Language: Italian
Level: Beginner
Lorna Mitchell
Developer Advocate - IBM - IBM
Lorna is based in Yorkshire, UK; she is a Developer Advocate with IBM Watson Data Platform, a published author and experienced conference speaker. She brings her technical expertise on a range of topics to audiences all over the world with her writing and speaking engagements, always delivered with a very practical slant. In her spare time, Lorna blogs at http://lornajane.net.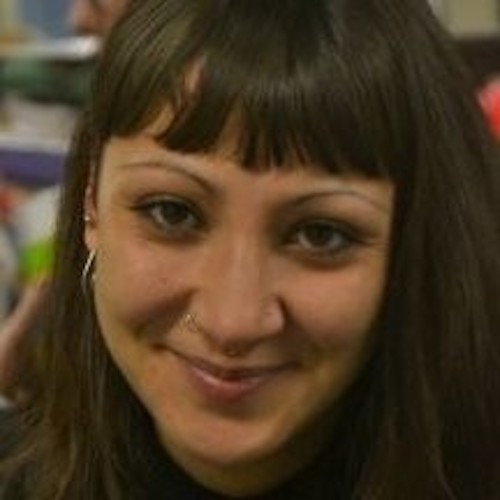 Go to speaker's detail