Keynote-outthink code: l'impossibile diventa possibile
IBM is helping people transform business & society by being the best place to build apps and gain new insights better and faster. How? True Bluemix a new IBM Platfrom,qith more them 150 services in cloud and its new IBM Cloud Data Services for the data services.
Language: Italian
Level: Beginner
Romeo Kienzler
Chief Data Scientist - IBM - IBM
Romeo Kienzler is Chief Data Scientist and DeepLearning/AI Engineer at IBM Watson IoT. He holds an M. Sc. (ETH) in Computer Science with specialisation in Information Systems, Bioinformatics and Applied Statistics from the Swiss Federal Institute of Technology Zurich. He works as an Associate Professor for artificial intelligence at a Swiss University and his current research focus is on cloud-scale machine learning and deep learning using open source technologies. He also contributes to various open source projects.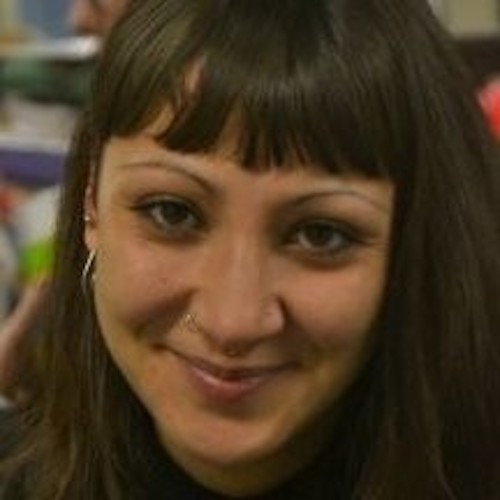 Go to speaker's detail